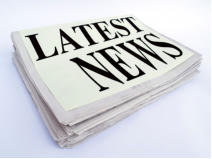 DOWNLOAD
TRAINING RESOURCES
NOTE: all these resources are
available for download during the
training.
Every step including authorisation.
Available for download during the
training
This form must be presented at the
authorisation appointment. This
form is available for download
during the training.
Everyone currently authorised by
TESI and their authorised roles
A list of all current TESI validation
Officers and their contact
information.

Check our F.A.Q. for answers to the
most common questions about this
training.
Need URGENT assistance? Use the
button below.


© Copyright WGL Enterprises Pty Ltd 2014
ABN 11 067 218 928
WGL Enterprises Pty Ltd
National Local Government Level 1 Induction, Workplace Foundations, VICTORY and Induction Plus are
innovative ideas of WGL. All likeness and content are the property of WGL.
Contact:
Australia:
(03) 9005 5853
International: +61 3
9005 5853
Fax: (03) 8611 7944
Via our Help Desk: www.wgl.com.au/support/

POWER SYSTEM SAFETY RULES


Already have a Username and Password?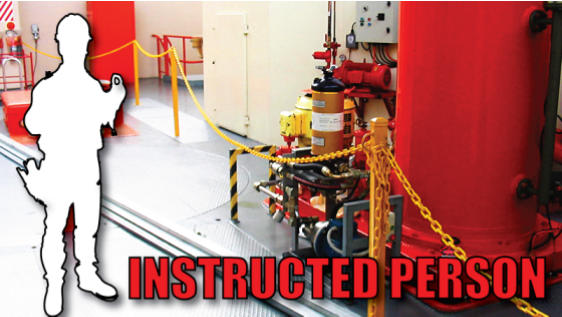 The PSSR and Doing the Instructed Person Training




Before a person can receive
a AESI passport the business
that they work for must be
registered with the AESI
database.
To register a business,
please download the
"Instructed Person Kit". It
contains all instructions and
forms.